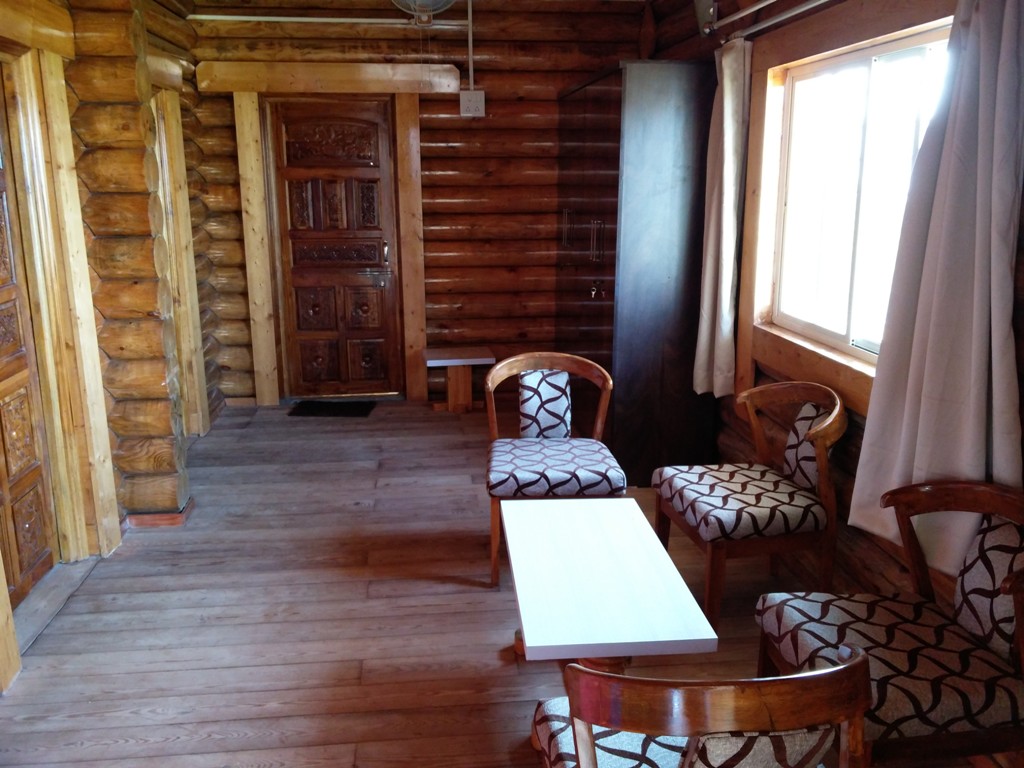 Luxury Log Cabins
These super luxury cabins have 2 bedrooms, a hall and a bathroom. Made from Siberian Pine log woods, imported from Russia, Kunjwan Adventure Resort is one of the very few sites having these in India.
Occupancy: 4 people (up to 6 people with extra beds)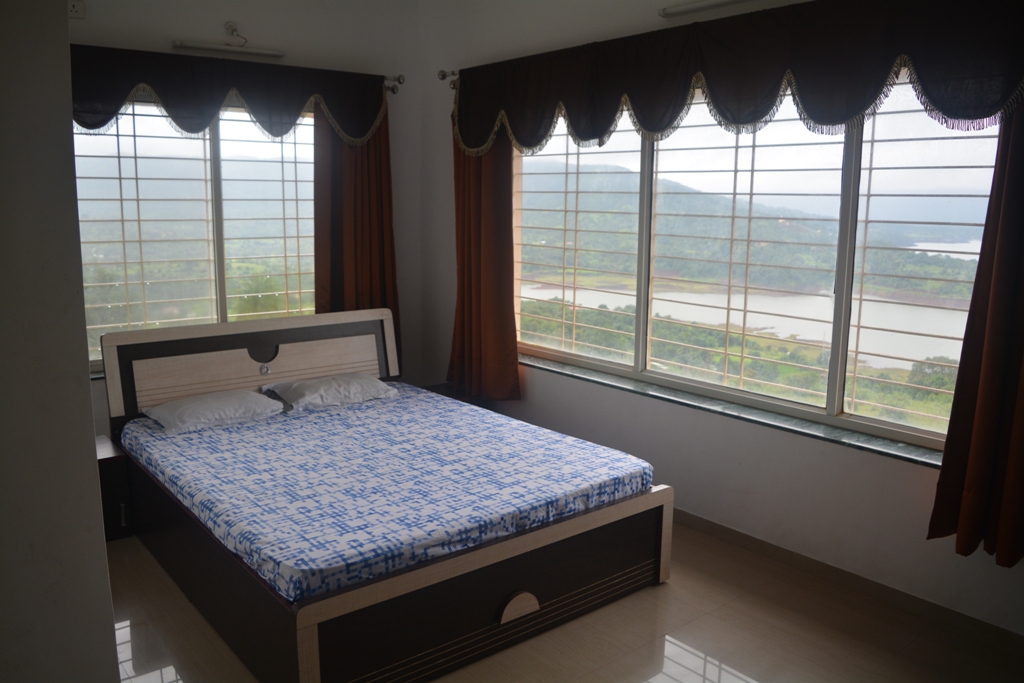 Deluxe Rooms
Luxury rooms at Kunjwan Adventure Resort with attached toilets.
Occupancy: 2 people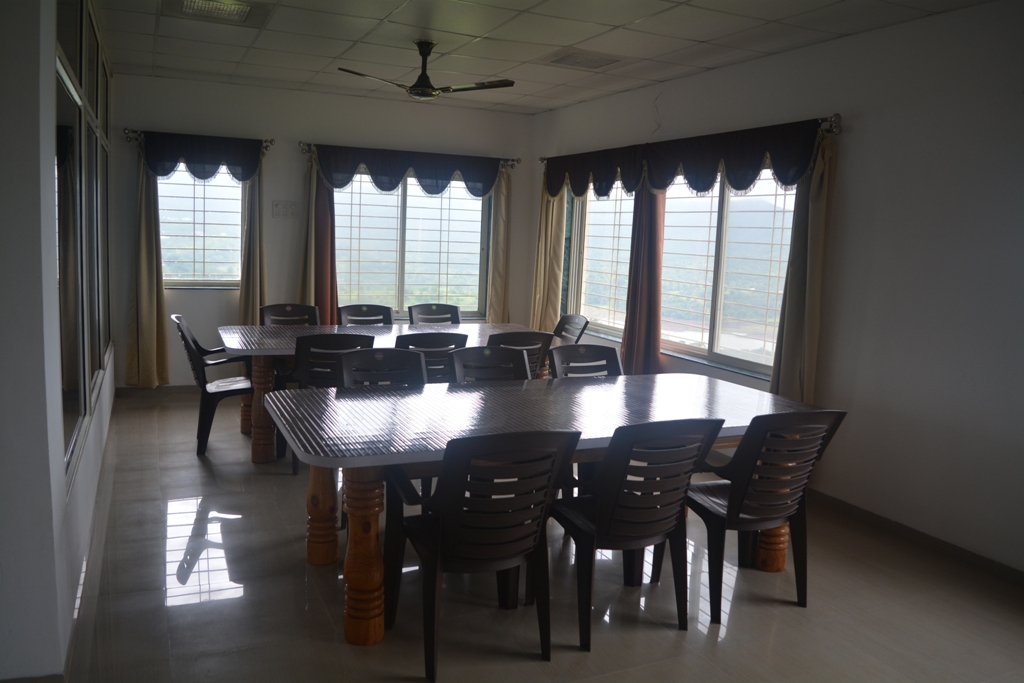 Dining Hall