Raireshwar Fort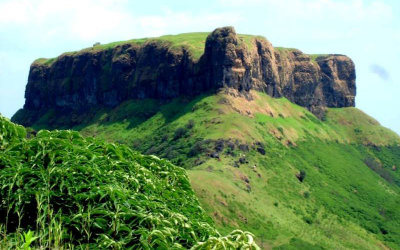 25 km away from Bhor, Raireshwar fort has a temple famous for its historical importance.Chatrapati Shivaji Maharaj took the oath of Swarajya in this temple at the age of 16 in 1645 and then created history. It's said that he had cut his little finger and taken the oath by dripping blood onto the Shivling.
Bhatghar Dam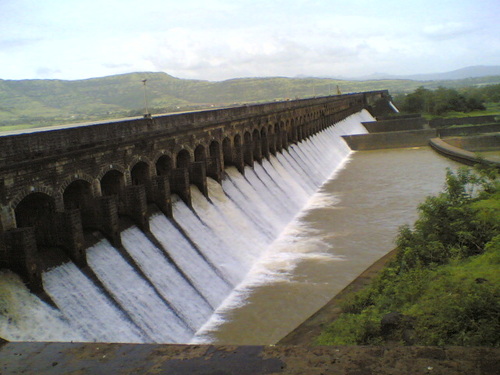 The area around Bhatghar Dam has been developed into beautiful and attractive gardens. Visitors can sit in these gardens and relax around. The gushing waters and the surrounding greenery are excellent to watch and enjoy. The area around Bhatghar Dam is well-developed. There are several beautifully landscaped gardens around the area and provision is also provided for water sports and other adventure activities. Boating is one of the best activities that visitors can enjoy in the area.
Rajgad Fort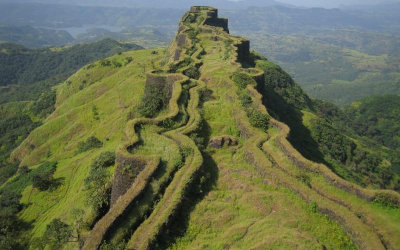 Visible from our site, Rajgad was the capital of the Maratha Empire during the rule of Chhatrapati Shivaji Maharaj for almost 26 years, after which he moved the capital to Raigad Fort.
This fort is a significant site for trekkers and adventurous tourists to visit. Especially after the monsoon, this place becomes one of most sought after trekking destinations for trekkers from the Pune and Mumbai area.
Purandar Fort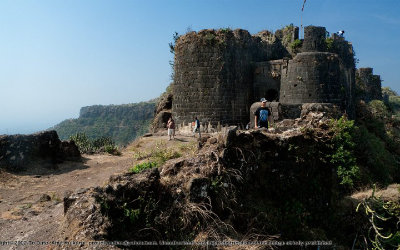 Purandar fort stands 4,472 ft. above the sea level. There are twin forts – Purandar and Vajragad (or Rudramal). Shivaji Maharaj spent prolonged periods of time here. Sambhaji Raje, Shivaji Maharaj's eldest son and successor was born at Purandar fort.
Torna Fort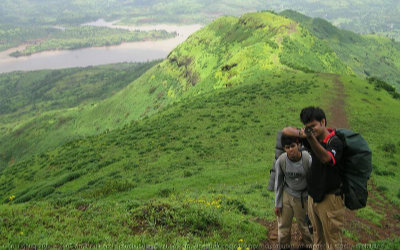 Torna Fort was the first fort captured by Shivaji Maharaj in 1643, at the age of 16 forming the nucleus of the Maratha Empire. It is situated at an elevation of 1,403 metres above sea level, making it the highest hill-fort in the district.
Rajwada Bhor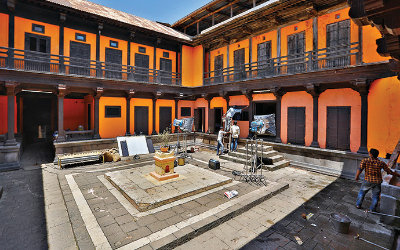 The palace of the Raja of the former princely state of Bhor, Rajwada is located in the center of the city and now partially houses few offices. But, nonetheless, is a perfect example of architecture of olden times.
Varandha Ghat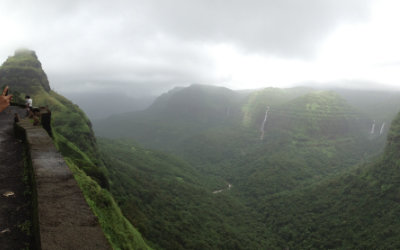 Varandha Ghat is situated on the crest of the Western Ghat and is noted for its surroundings, comprising scenic waterfalls, lakes and dense woods.
The Varandhaghat cuts the Sahyadri range to join Bhor to Mahad and is one of the routes between Konkan and Pune. This ghat stretches almost 10 kilometres.
Mandhardevi Kalubai Temple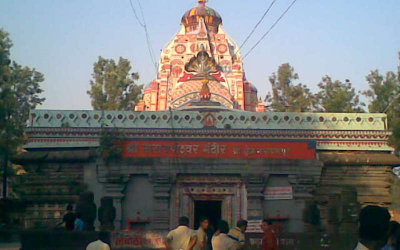 A temple near Bhor, is very famous amongst both tourists and locals and overlooks overlooks the picturesque Purandar fort. Local lore has it that the temple is more than 400 years old.
Venkateshwara Temple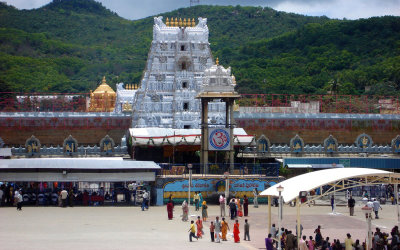 Situated about 8 km from Bhor, this temple is dedicated to Lord Venkateshwara and is a replica of the Tirumala Tirupati Balaji Temple.
Bhuleshwar Temple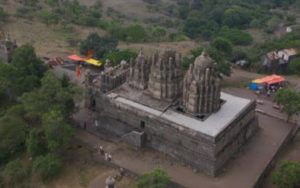 This temple is dedicated to Lord Shiva and was the site of the shooting of the Bollywood movie Mangal Pandey.